BHAKTI MANDIR





IMPORTANT ANNOUNCEMENT
Bhakti Mandir is closed from 28th August to 31st August due to large crowds expected. Please watch the LIVE BROADCAST of Janmashtami 2021 Celebrations from Jagadguru Kripalu Parishat Mandirs on www.youtube.com/jkpindia on 30th August from 11pm onwards!
As you enter Bhakti Dham and travel down the road, Bhakti Mandir appears before you like a mystical divine charm. While reminding future generations of the greatness of this divine place, it will also provide inspiration for devotion and divine knowledge for thousands of years to come.
The Foundation
The foundation stone of Bhakti Mandir was laid on October 26th, 1996, marking the beginning of construction of this all stone, hand-carved temple. Standing 108 feet tall and built with pink sandstone, white marble and black granite, Bhakti Mandir was inaugurated in a grand celebration in November 2005.
Deities
Upon entering the temple, the beautiful life sized Deities of Radha Krishna incorporates divine pleasure and attraction of Radha Krishna and forcibly attracts the mind. Delicately carved Dieties of the Ashta Mahasakhis (8 eternal and closest friends of Radha Rani), personally established by Shri Maharaj Ji encircle the main hall. Equally beautiful life sized Deities of Ram and Sita have been established on the first floor.
Opening Hours
2:00pm to 7:00pm daily
Aarti at 4:30pm
More info at +91 8882480000

Shri Guru Dham, Bhakti Mandir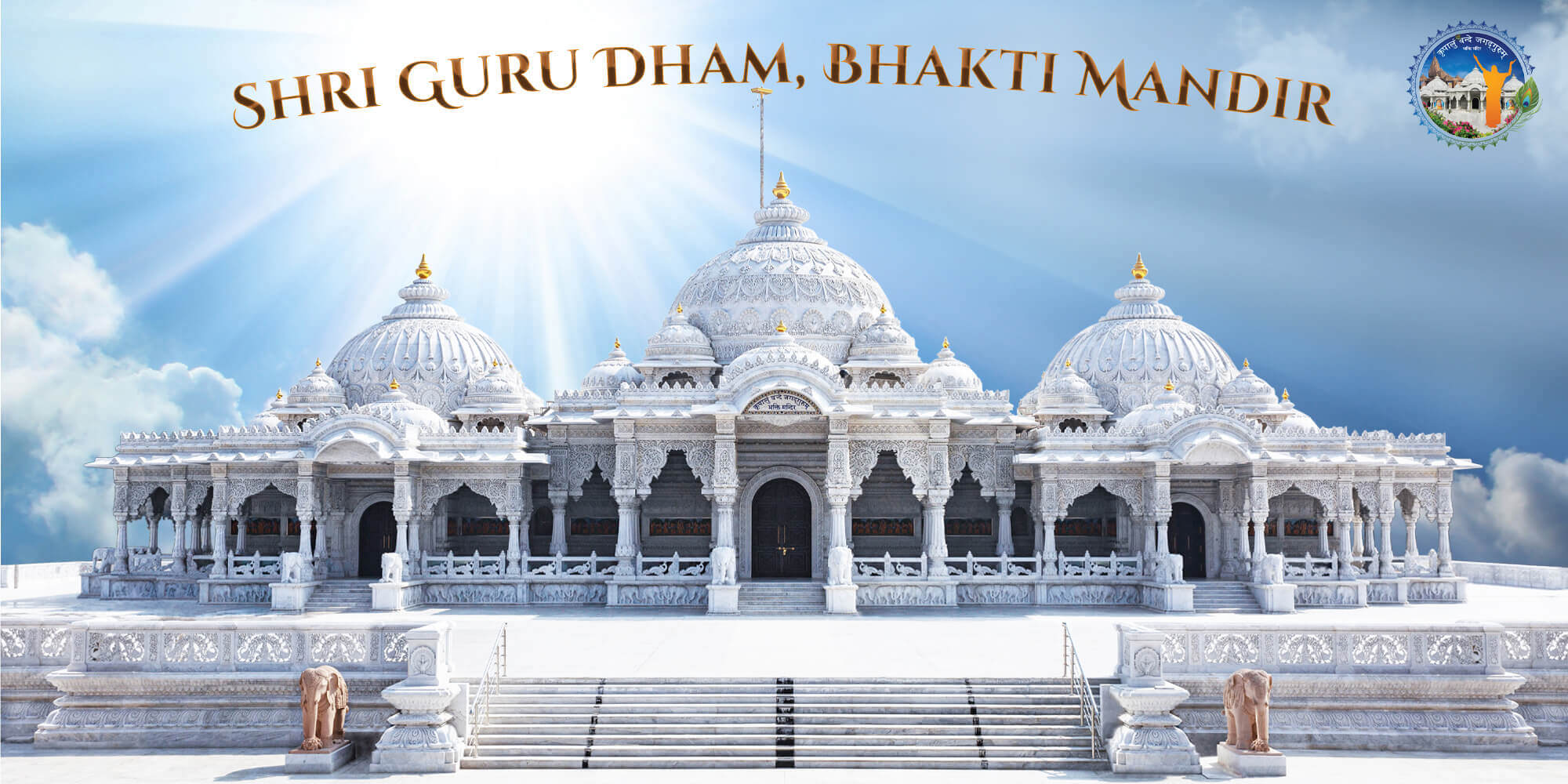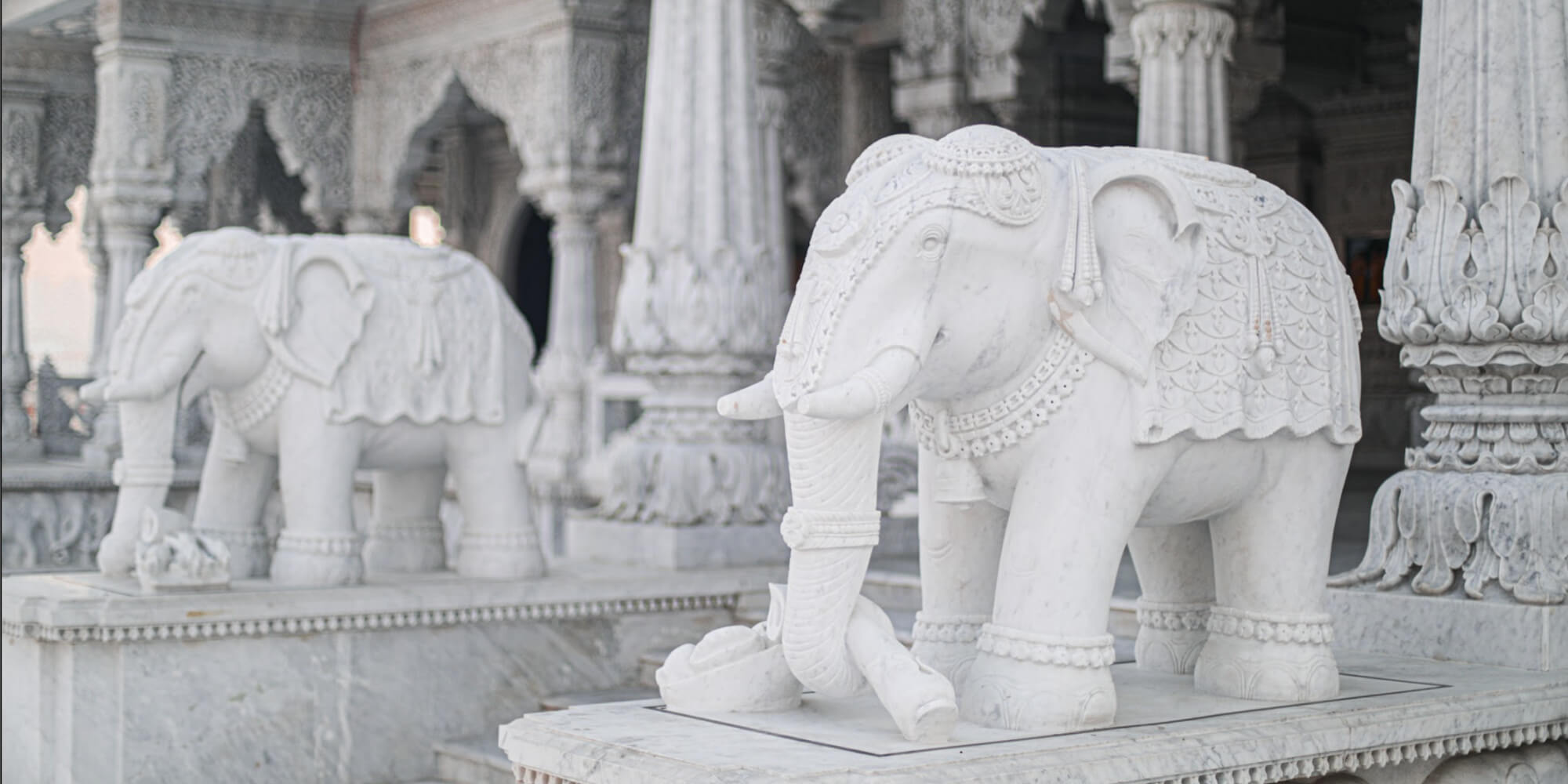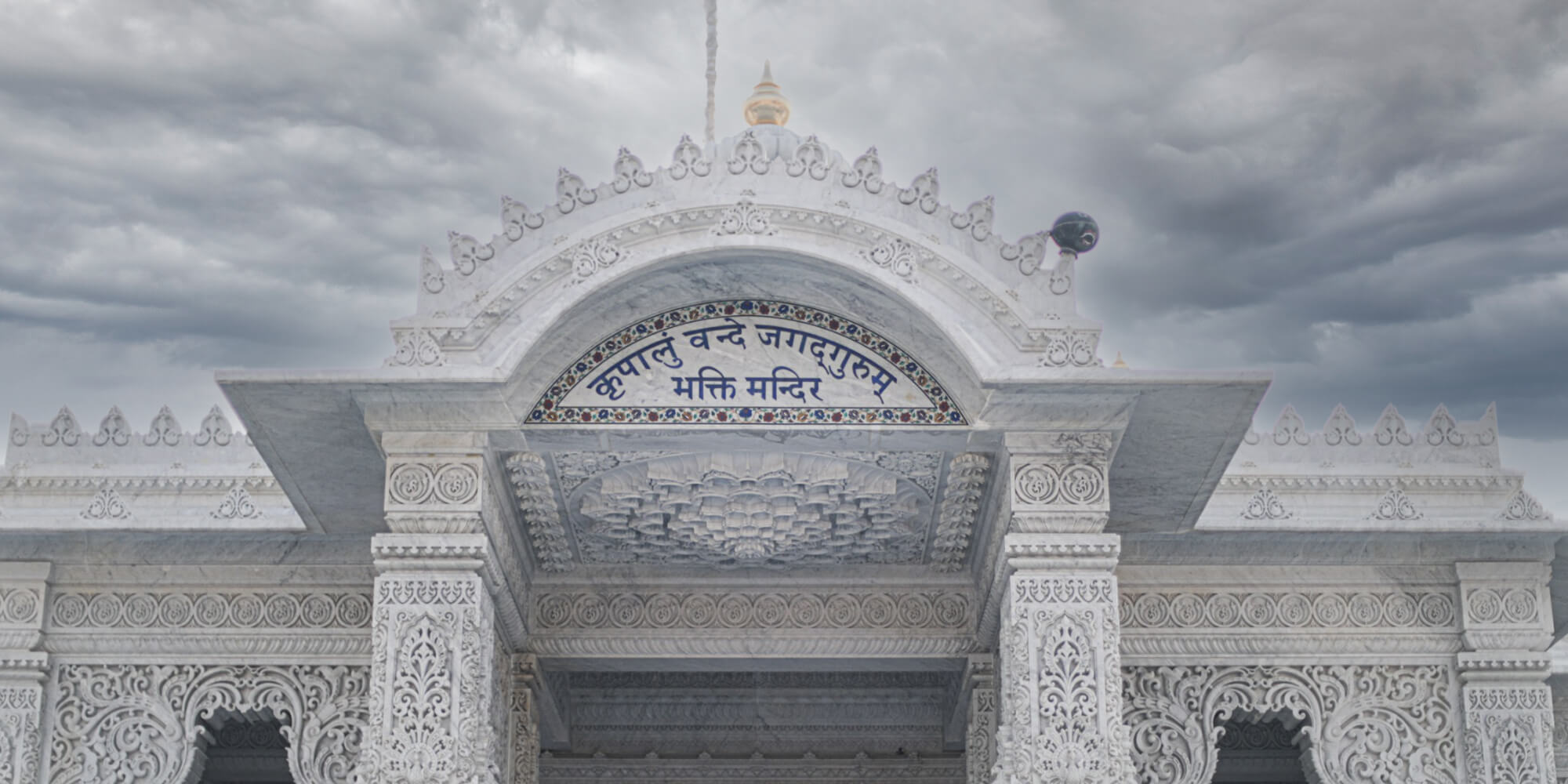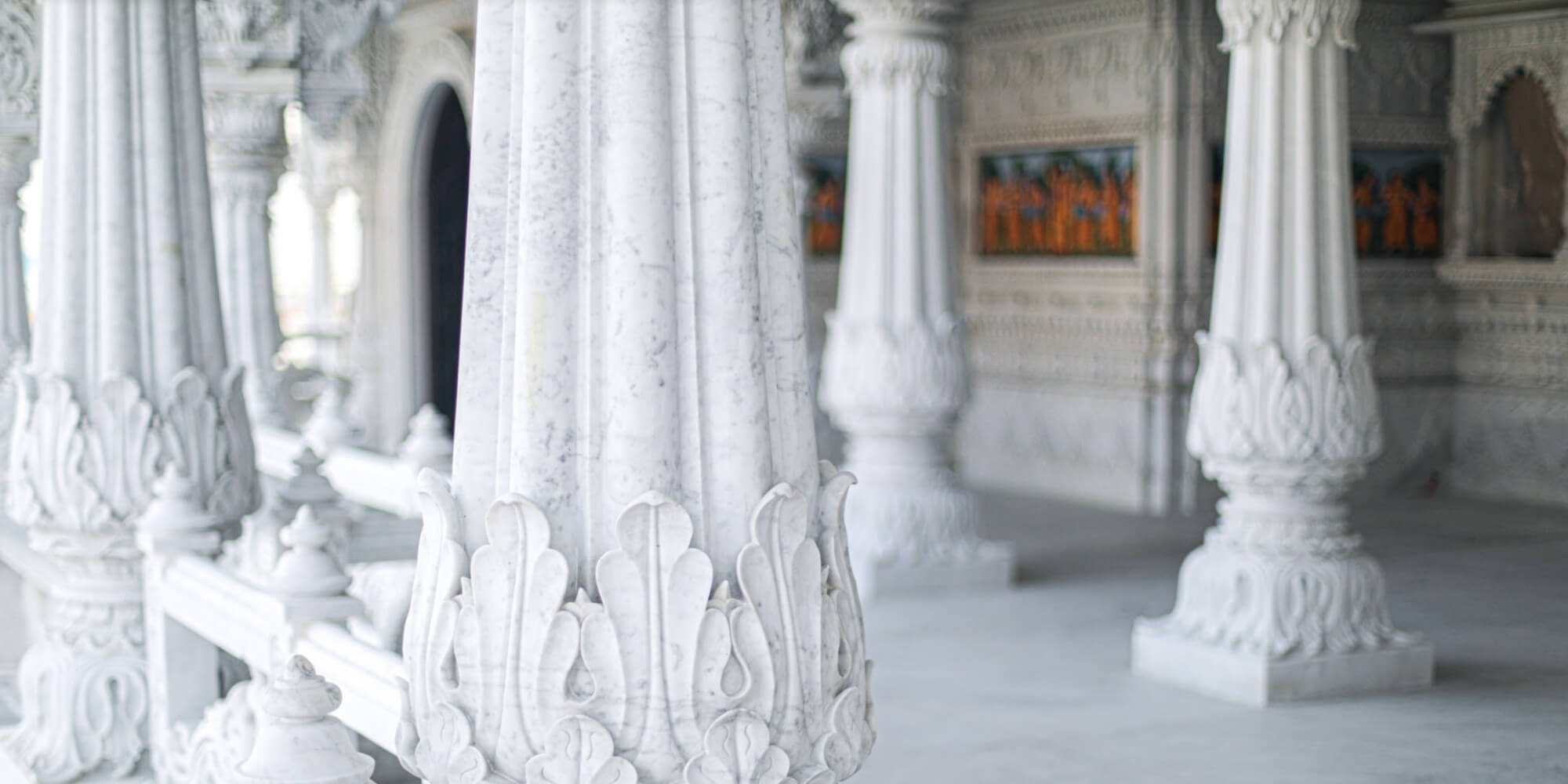 Throughout the ages, souls have been able to achieve the true path of Happiness with the help of their 'Guru'. The Guru is a Divine personality who removes our ignorance by giving us the knowledge of God (Brahm), the Soul (Jeev) and the World (Maya). We then practice His teachings so that we can attain eternal happiness and our suffering ends, once and for all. The tradition of Jagadguru has been in place since the beginning of time so that the souls of the world can identify a personality that is capable of sharing this divine knowledge in the right way. Even if we already have a Guru, we can still study from Jagadguruttam (Original Jagadguru) and practice His teachings.

Shri Guru Dham, Bhakti Mandir, has been built in honor of Jagadguruttam Shri Kripalu Ji Maharaj, the 5th Original Jagadguru of this world. Prior to Jagadguruttam Shri Kripalu Ji Maharaj, there were 4 original Jagadgurus. For more information, please click: https://jkp.org.in/jagadgurus/

View More

JAGADGURUTTAM MUSEUM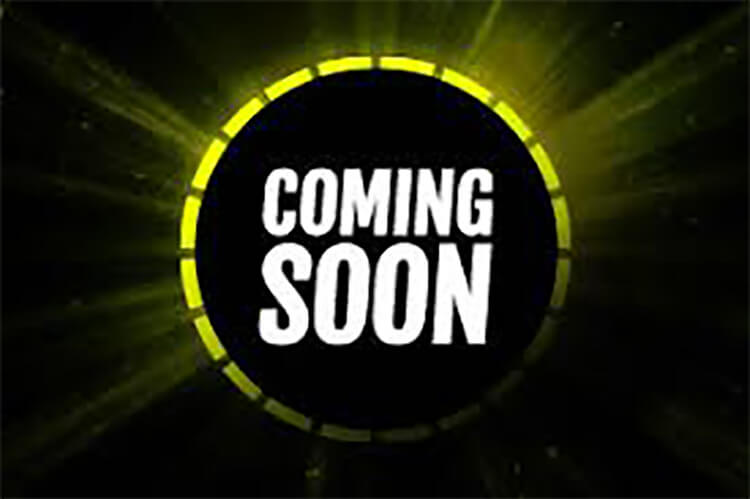 A first of its kind - in the whole world - a special museum will be built to showcase the valuable and priceless knowledge that Jagadguru Shri Kripalu Ji Maharaj has given to the world. It will also provide important details on His life and work. More information will be provided here soon.