Poor Relief Fund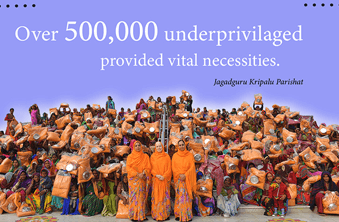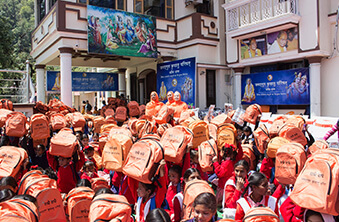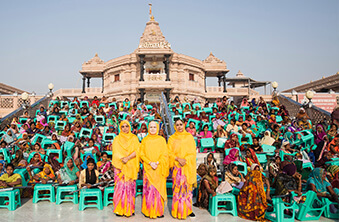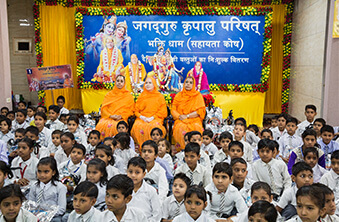 " Jagadguru Kripalu Parishat is also involved in various philanthropic and humanitarian activities. JKP has been assisting and providing relief to the poor section of society since its establishment. "
Give Today
Distribution Programs
Throughout the year, in addition to monetary assistance to the poor, underprivileged and the disadvantaged, many distribution programs are organised by JKP such as blanket distribution, free meals and distribution of items of daily need.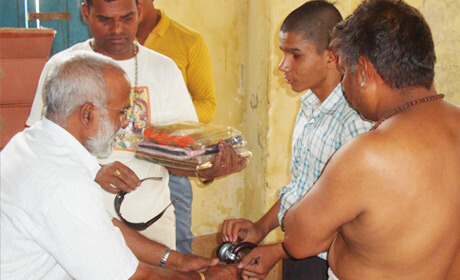 Helping people without sight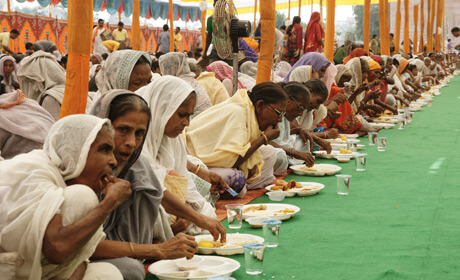 Free Meals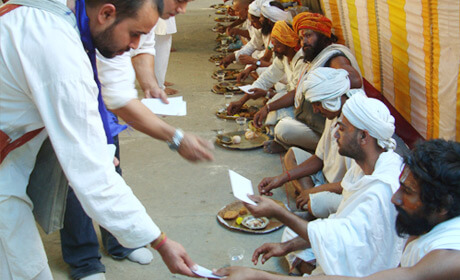 Helping with alms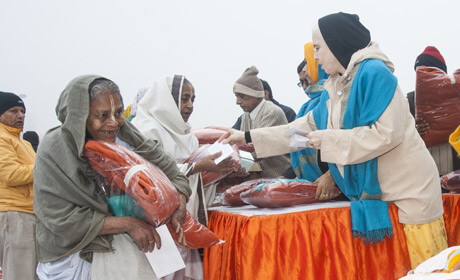 Blanket Distribution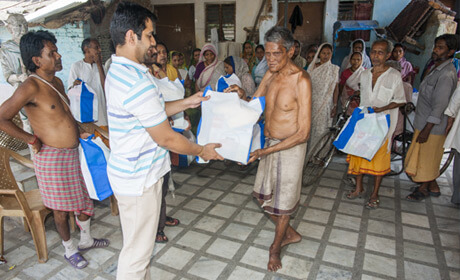 Distribution to people with Leprosy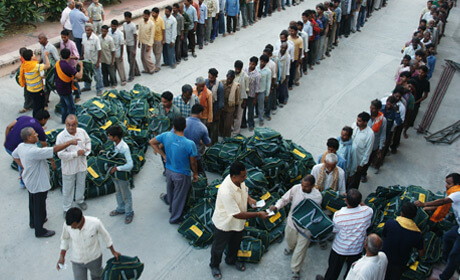 Distribution of items of daily use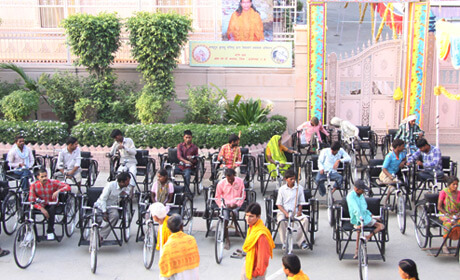 Tricycles Distribution
JKP Philanthropy Activity Updates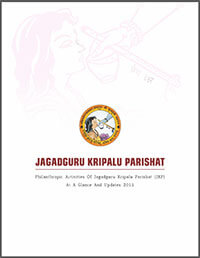 click here..
JKP endeavours to help and support as many individuals and families as possible, who suffer from exceptional circumstances and tragedies, with their specific needs and requirements.